SEO or PPC: which is better for your business?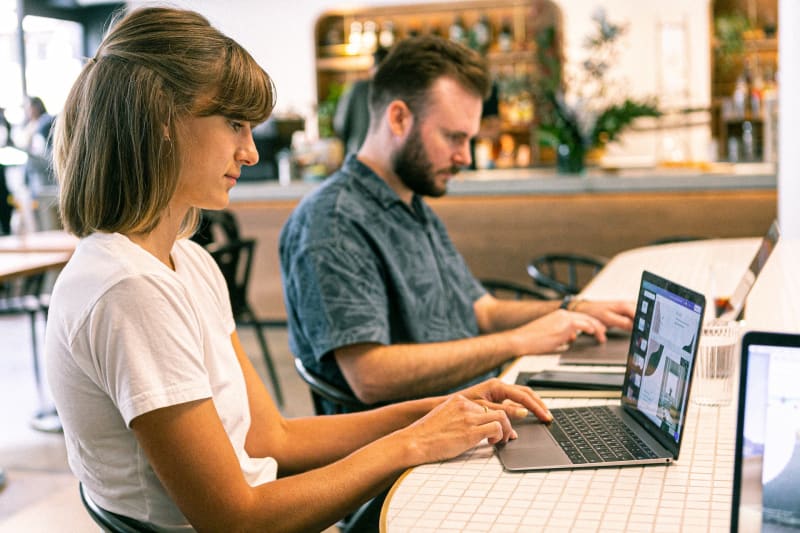 For most of us, our digital discovery starts with a search engine. There are perhaps more choices than we think, such as Ecosia, DuckDuckGo, Bing and others (I strongly recommend Ecosia by the way), but Google is by far the industry leader with an estimated 86% of search engine traffic. In fact, most of us have probably all said "just Google it" at least once!
But what all these search engines have in common is that it is clearly better for your website to be on page one of their search results, preferably as near the top as possible and definitely ahead of your competitors. After all, if you are listed higher up the page, you'll get better business visibility, increased web traffic to your business, and ultimately more sales and brand recognition.
There are two main strategies to achieving this goal:
search engine optimisation (SEO), which aims to improve your website's position in search engine results;
pay-per-click advertising (PPC), which is ad placement above or within search engine results.
Both can help your site appear on the first page but adopt very different strategies to achieve it.
This article looks at some of the main differences between SEO and PPC and the pros and cons of each.
What is SEO?
SEO is about increasing the quality and quantity of traffic to your website by increasing your site's visibility in organic or 'free' listings on search engines. There are lots of elements which go into optimising a website, such as:
producing high-quality content which answers a searcher's query and demonstrates expertise, authority and trustworthiness
understanding keyword competition and search volumes
ensuring your website is mobile friendly, loads quickly and is marked up properly in HTML
links to your website from other reputable and respected online sources.
All of this and more is covered in our SEO audits of clients' websites but suffice to say, the more your website ticks the right SEO boxes, the better position it will have in search engine results.
What are the advantages of SEO?
49% of marketers report that organic search has the best ROI of any marketing channel, and when you see the pros of SEO it's easy to see why.
Helps you reach more of the right type of customers Appearing on the first page of search results means your web page is relevant to the searcher and aligns with their overall search intent. This type of high-quality visitor is much more likely to make a purchase. ****
Positions your company as trustworthy As already mentioned, Google ranks websites based on a number of different factors, which means if your site appears on page one then it is considered to be high-quality and trustworthy. This in turn boosts your credibility in the eyes of your target audience. ****
Is cost-effective As SEO focuses on targeting people who are actually looking for your products and services it's one of the most cost-effective marketing strategies. While it's free if you decide to manage it yourself, using an external agency is often more practical as it allows you to focus on the core of your business.
Delivers long-term results SEO isn't about a quick fix but rather it's a longer-term strategy. Through producing quality content, an important factor in SEO, it will help you build trust and loyalty with your target audience and will continue to help you attract new customers far into the future. This ability to keep delivering results makes it both a more cost-effective and sustainable option than PPC. ****
Offers your customers the best user-experience I've written before about how making your website more accessible is also great for SEO, so following SEO best practice will also benefit your customers.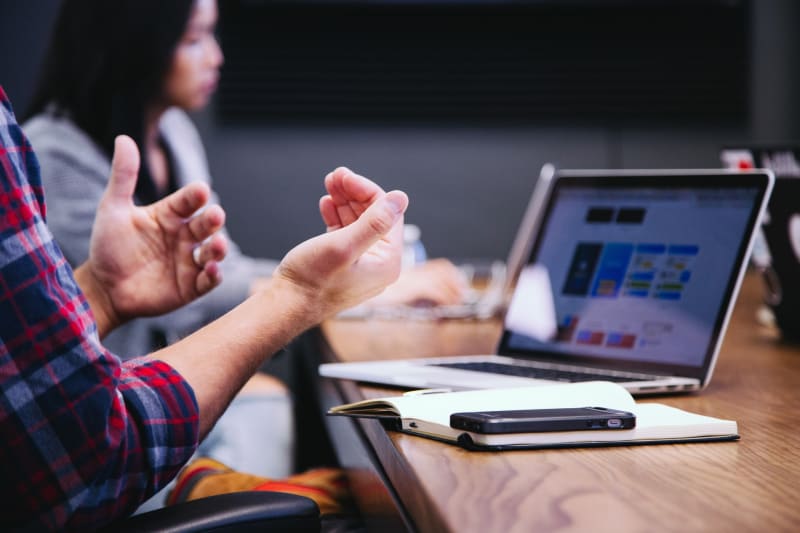 What are the disadvantages of SEO?
While SEO is a great long-term marketing strategy it does come with a number of cons you need to be aware of.
Results aren't guaranteed With Google regularly updating how they evaluate websites, keyword rankings changing and your competitors busy optimising their own websites, you can never fully guarantee where your website will rank.
It's time-consuming Search engines like new original content that is valuable, relevant and reflects the search intent of your audience. This means not only do you need to regularly produce new content, but you need to create content your audience actually wants to read. On top of that you also need to monitor your SEO, so you have a clear idea of what is and isn't working and where improvements are needed.
It takes time to see results Even once everything is in place, it can take anywhere between one to three months before you see an improvement in your site's position in search engine results.
What is PPC?
PPC is paid for advertising, which enables you to display ads in the sponsored results section on a search engine's results page. Your ad is shown when someone types in a specific word or combination of words relevant to your goods or services. You are then charged a fee every time someone clicks on your ad.
What are the advantages of a PPC strategy?
Research suggests PPC visitors are 50% more likely to purchase something than organic visitors, so it's a powerful way of converting visitors into customers. In addition, PPC:
Delivers instant results This makes it ideal if you are launching a new website, or a new product and want people to find your site quickly. And as most search engines put sponsored ads above organic results, PPC also means you will appear near, if not at the top of a search results page.
Offers a great deal of flexibility Whether your ad is the first one to be displayed will depend on how much competition there is and how much you are bidding, but with PPC you can easily choose to bid more on certain keywords or change how much you spend a day. You can also test how different ads work in order to get the best results.
Allows you complete control You will have complete control over where your ads show and which page a user clicks through to on your website. You can even pause your campaign whenever you want to.
Targets specific audiences With PPC you can target ads specifically to users who are interested in what you have to offer. This can be done through demographics, such as age, gender and location; only showing ads for specific keywords typed into the search box; or even based on interests and habits.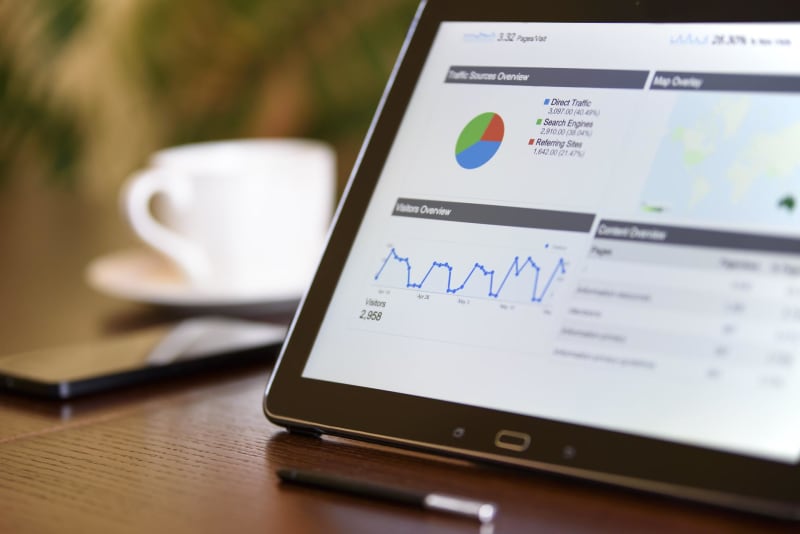 What are disadvantages PPC?
While PPC does deliver instant results it also has a number of drawbacks.
It can be expensive In effect you are paying to have your business found online, but if your competitors have larger PPC budgets, you could still lose out on potential customers.
People don't like ads Some people will refuse to click on PPC ads, because they just don't trust them,
It's a steep learning curve Like SEO, PPC involves understanding the importance of keywords and doing the necessary research into what your customers are actually typing into the search box. You will also need to learn how to write effective ad copy, understand terminology such as 'quality score', 'impressions' and 'click through rate' and be able to interpret the results from your campaign.
So, should your business choose SEO or PPC?
Each strategy has its pros and cons, so which one you choose largely comes down to what you want to achieve, how quickly you want results and the price you're willing to pay for the privilege. However, there is also a case for doing both. Having a PPC ad and an organic search result appear at the top of the search engine results page will help boost your company's visibility which is definitely not a bad thing.
We specialise in SEO so, if you need help to improve the visibility of your organisation online, please get in touch. As well as offering SEO audits, we can help you understand your target audience or review your existing website to ensure you've getting the best out of it.