Why invest in a new website in 2022?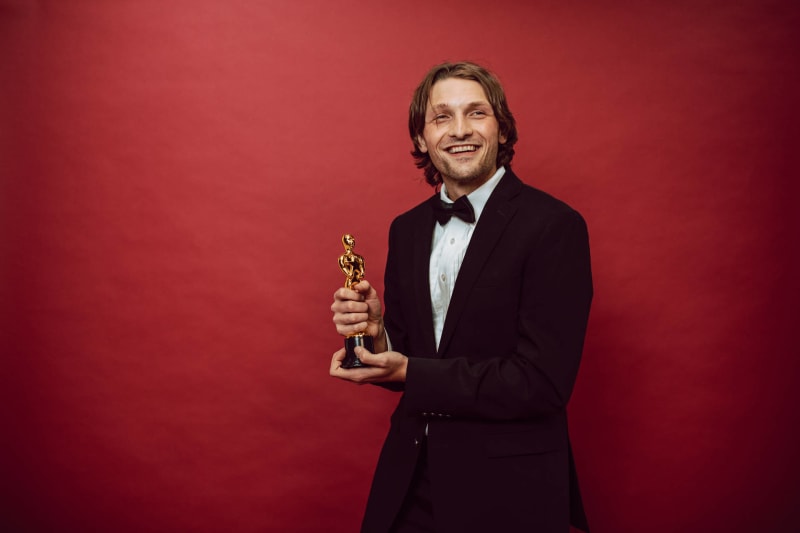 As we settle into another new year, the chances are many of us will be reviewing how our business fared in 2021 and what things we could do differently. One of the things you should definitely take a look at is your website, as this will often be the first time a potential client comes across your business. And we all know first impressions count.
So, have a think about whether your site still looks good; whether it reflects your business and brand in 2022 and whether it's still fit for purpose. We recommend having someone more independent check your website - someone who knows your business but who isn't directly involved. In this way, you're much more likely to get a realistic assessment.
And, after that, if you're still not convinced that it is worth getting a new website, here are 7 great reasons why 2022 might be the year you should take the plunge.
1. Web design trends change
Just like fashion trends changes, so does web design. Remember when long, one-page sites were all the rage, when all sites seemed to use Flash or when image sliders were everywhere?
While new trends in web design might just feel like making changes for the sake of it, in most cases they are more about improving the user experience. Take the problem with image sliders – they often vanish before you have chance to read the text or linger too long so you scroll away anyway. And let's face it, if your website is easier to use the chances are that's going to be better for your business.
The other consideration is if your website looks a bit dated, especially if your competitors have fancy new websites, how are you potential customers going to feel? Are they going to see your business as trustworthy or think you are a bit behind the times?
Simple adjustments such as a better navigation, more modern graphics or better organised content could mean the difference between you or your competitors getting the business.
I've put together a list of 10 things you should think about if you really want a well-designed website, and if you fancy looking at how design has moved on, here are some great examples of forgotten trends in web design.
2. Security is more important than ever
30,000 websites get hacked each day and while it might be tempting to think that it will never happen to you, shockingly 43% of cyber-crimes are against small business.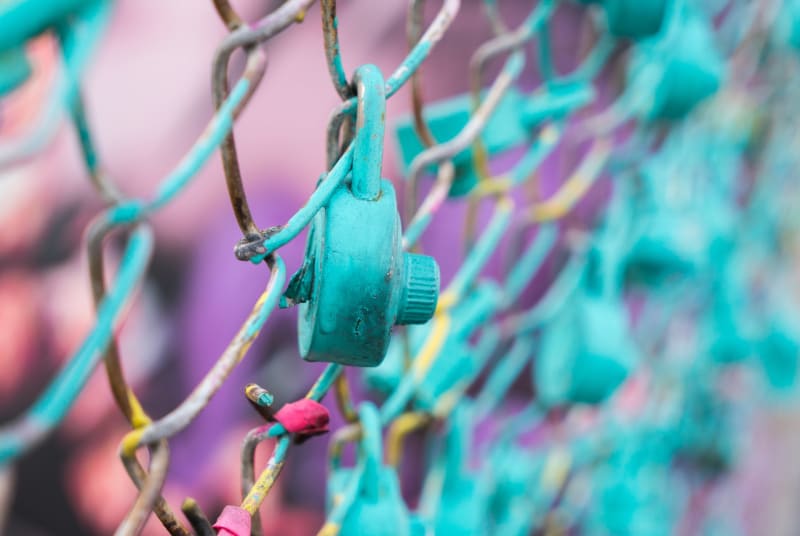 This means it's more important than ever to keep software and plugins up to date. If you don't, it gives potential hackers and bots an avenue of attack.
So why does this mean you should get a new website? Well, as technology gets older it's less likely to be supported, which means it opens up vulnerabilities for hackers to exploit. And the good news is Google also rewards websites for using certain security measures such as HTTPS encryption, so it's well worth making sure your website is as secure as possible.
3. Mobile is king
Did you know that up to 70% of web traffic happens on a mobile device or that 61% of mobile users will never return to a website if it's not mobile adaptive? If that's not reason enough to make sure your website is responsive, I'm not sure what is.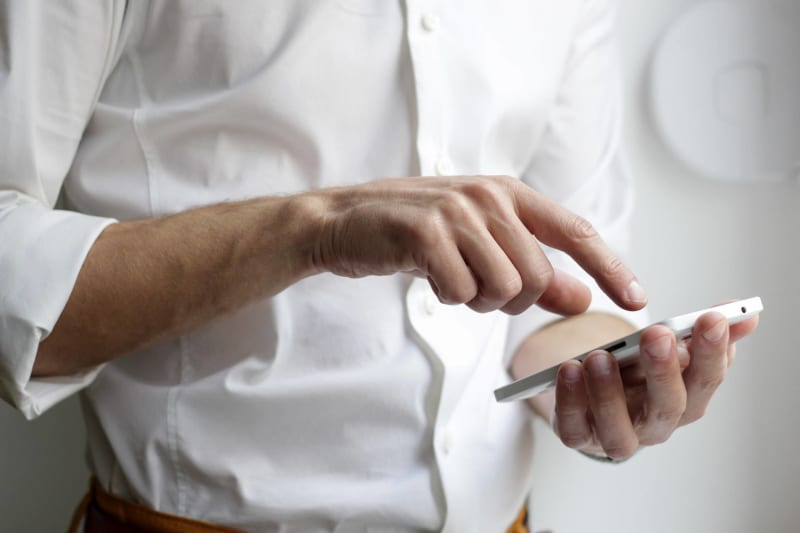 Over recent years, having a mobile-friendly website has become more and more important, with users expecting websites to offer the same user experience whether they are accessed on a desktop or on a mobile device.
Most modern websites are built responsively which means the design and content adjusts automatically to fit different devices, whether that's mobile phones or tablets. Google also prefers responsive design giving websites who use it preference in search results.
So, if your website isn't mobile-friendly, now is definitely the time to sort it out.
4. Customers aren't as patient as they used to be
We've all been guilty of leaving a website if it doesn't load quickly enough, so it's hardly surprising that slow page loading times is a good reason to get a new website.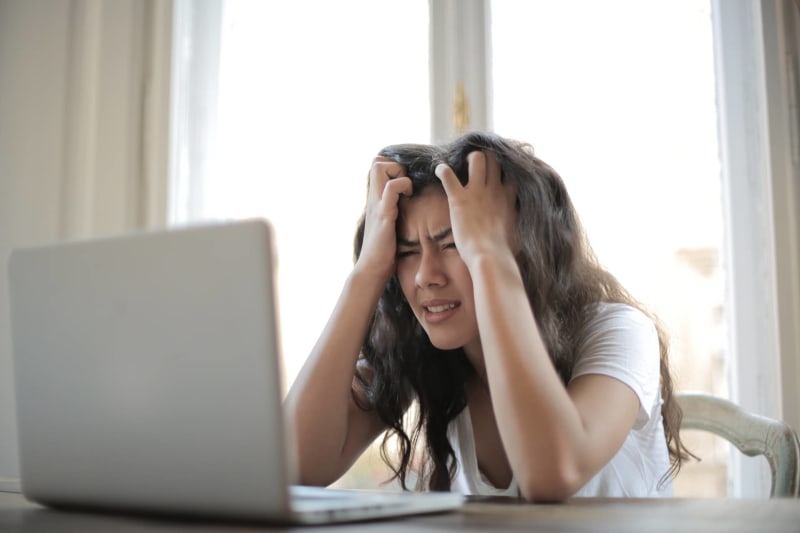 People nowadays want to access information quickly so just like an outdated design, slow loading web pages give site visitors a poor impression of your business, which could see you lose their custom forever.
And it won't surprise you to know, that slow page loading times also impact how well you rank on Google's search results.
I am happy to offer a low-cost assessment of your site to suggest ways of speeding it up, or talk through the practicalities of getting a new website.
5. Your website isn't accessible
I've mentioned before how important it is to have a fully accessible website which anyone can easily use, including people with visual or hearing impairments, cognitive or motor skill disabilities.
If your site doesn't meet the most basic of web accessibility standards it might be time to start afresh.
6. Search engines don't list your website
I've already mentioned a couple of things that can help with your search engine rankings, but also equally important to keep your website ranking well is ensuring your website is constantly updated both in terms of technical adjustments and content.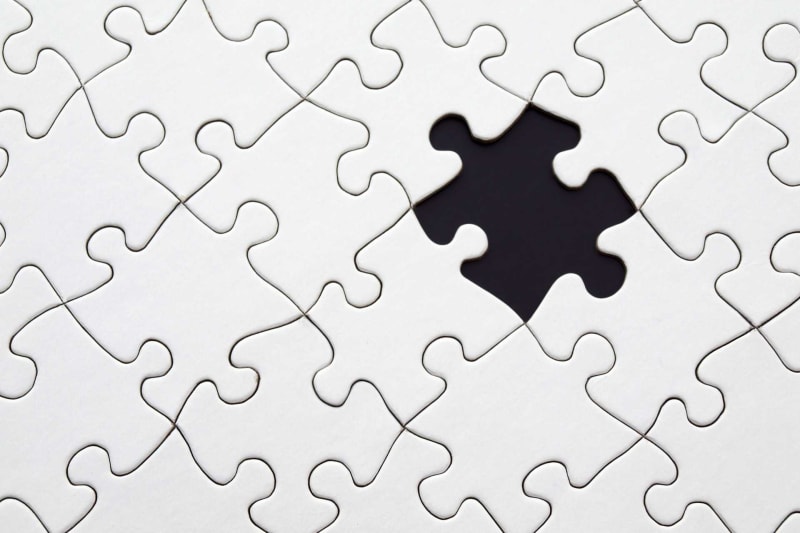 It's one of the reasons why ensuring you choose the right keywords and then optimise the right pages should be an ongoing task rather than a one off exercise.
If you need advice on SEO, we will perform a thorough audit of your site to look for ways to make improvements. It might be that a few tweaks are all that's needed, or it might help clarify that getting a brand-new site is the best option.
7. Your business has changed
One of the best reasons to get a new website is because your business has changed. Maybe you now need functionality to sell your products online; maybe your range of services has expanded; or maybe you want a new brand identity that truly reflects your company. Whatever the reason, while it might be tempting to try and refresh your existing site to fit with your new business direction, sometimes the best bet is to start from scratch and create a new website.
Not only is a new website a great promotional tool for your business, but you can also ensure it is flexible enough to incorporate any other adjustments that might be needed over the coming months. There is nothing worse than tweaking an existing site only to realise it's never really going to be up to the job.
Hopefully, that's given you some insight into why 2022 might be the year you get a new website. And if you do want any advice on next steps, then get in touch.